Pay At Closing Option
Hunt Home Inspections presents the "Pay at Close Option" through our partnership with Guardian Financial.
Pay At Close Option
The Pay at Close Option is designed to help low-income families afford the necessary inspections before buying a home.
At Hunt Home Inspection we believe the most pertinent inspections for a first-time homebuyer should include the following:
Building Inspection –
Low end: $350
High end: $685
Sewer Lateral Inspection –
Low end: $200
High end: $300
Termite Inspection –
Low end: $75
High end: $150
Radon Inspection –
Low end: $200
High end: $400
Pay at Closing Fee –
Low end: No Cost
High end: No Cost
Estimated Total to be paid at closing –
Low end: $825
High end: $1,535
*All costs are based on the square footage of the home are subject to change.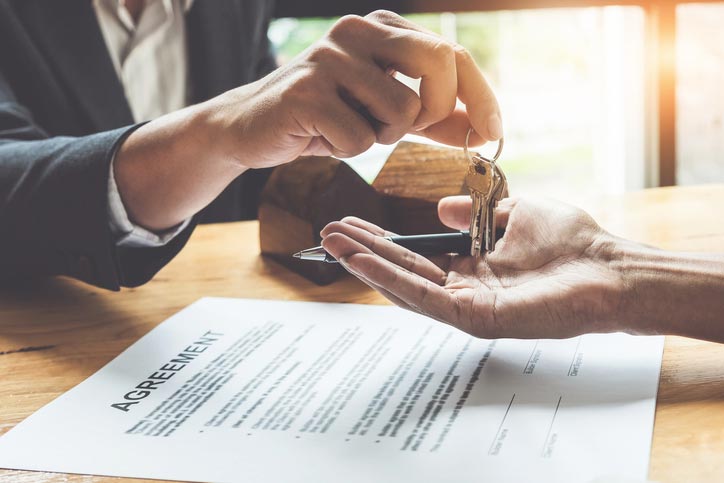 So instead of paying inspection fees today, let's pay……..

Do you have moving expenses?

Do you have to buy new appliances or furniture?

Do you have credit card bills?

Did you deliver your earnest money?

Do you need a down payment?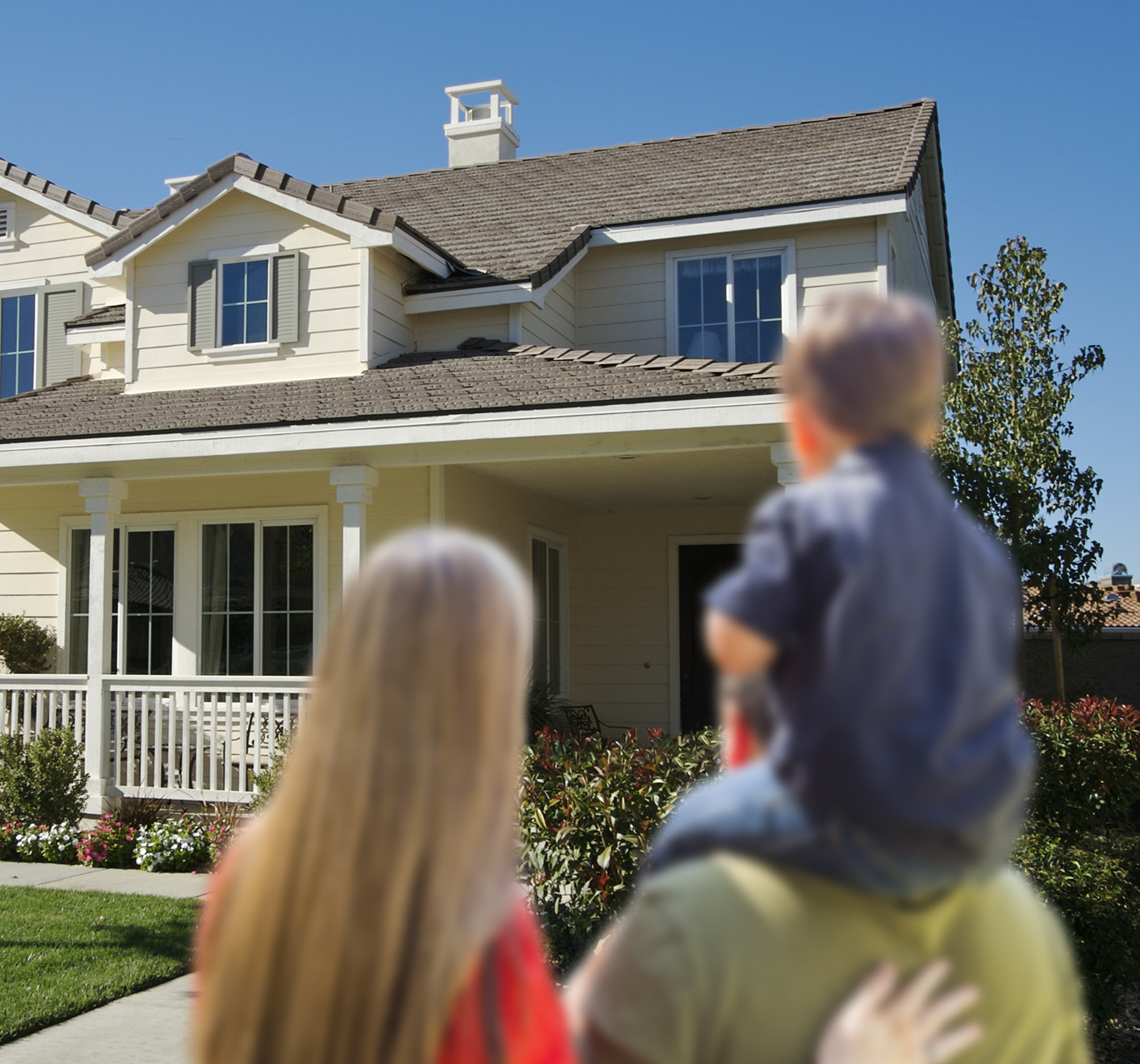 To benefit from the pay at close option please contact the office with the following information to process your order.
We absolutely will not be able to begin the process of creating your inspection order without this information.
1. Escrow/Closing Company Name; Escrow Agent Name, Email address, phone number, and closing date.
2. Your Real Estate Agent; Name, phone number, and email address.