Hunt Home Inspection, LLC
Inspections for the St. Louis Metro Area
We Inspect What You Expect…Everything!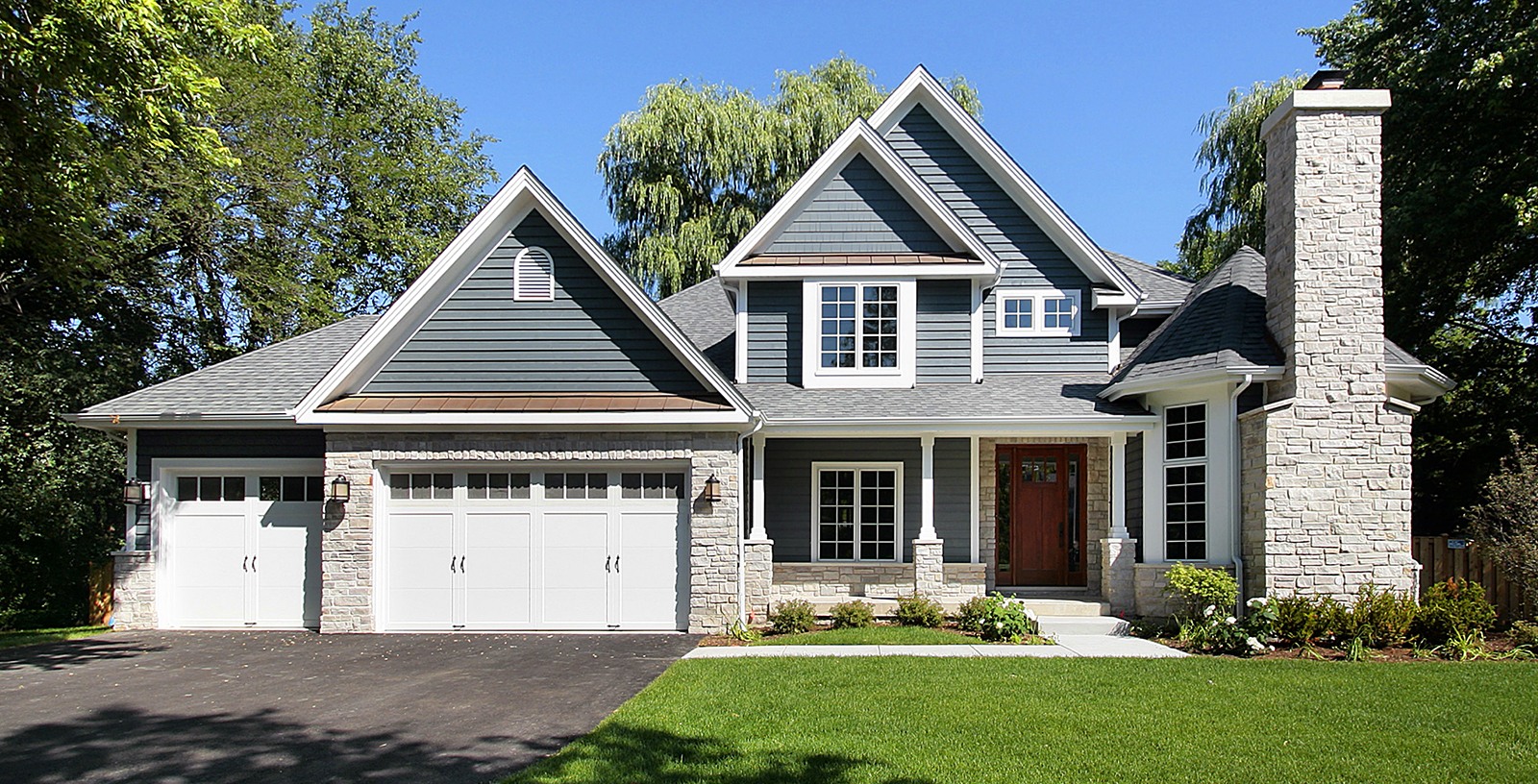 Hunt Home Inspection, LLC
Inspections for the St. Louis Metro Area
We Inspect What You Expect…Everything!

COVID-19 Update:
At Hunt Home Inspections, LLC we are available to provide in-person and video inspections. The inspections are consistent with the guidelines established by the CDC, OSHA, and the WHO for safety protocols in relation to essential business practices.
Working for the Community
Hunt Home Inspection, LLC, has the experience and specialized industry tools to provide high-quality inspections. At Hunt Home Inspection we work for you the client, giving you peace of mind during the home buying process. Our certified home inspector loves working with buyers, and sellers, and he's happy to accommodate your busy schedule.
At Hunt Home Inspection, customer service and your satisfaction are always our top priorities.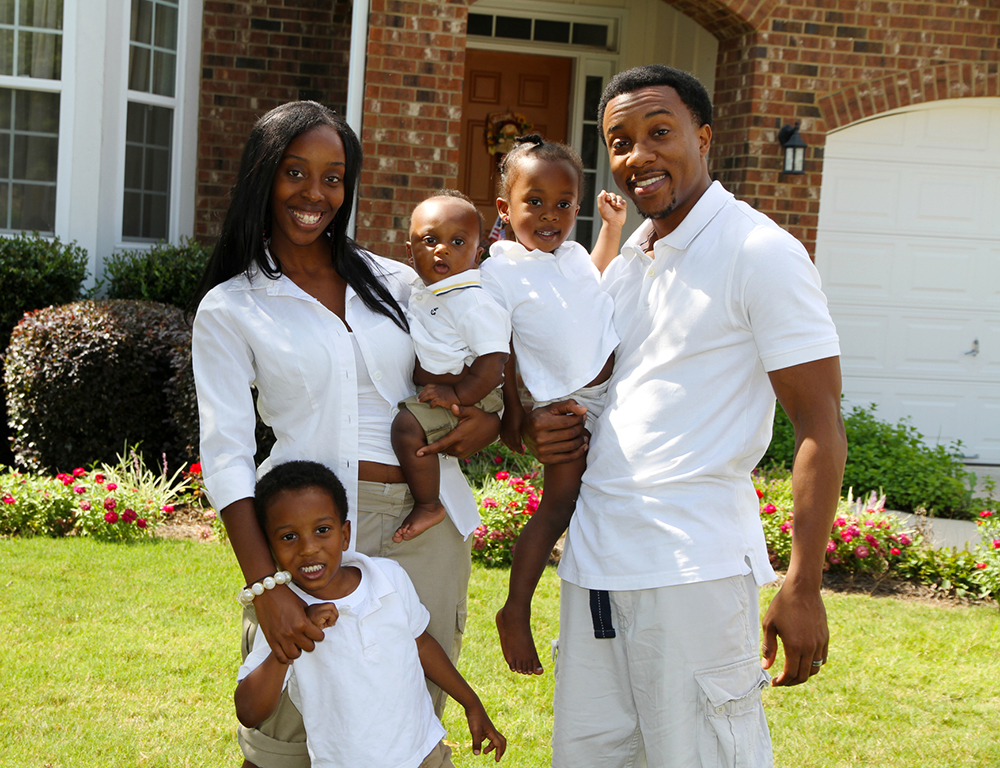 Hunt Home Inspection Service Menu
We understand the needs of St. Louis Metro Area buyers and have crafted our service menu accordingly. Although we happily inspect houses of any type and value, our primary clientele includes first-time buyers, low income families, and veterans looking at residential homes, condominiums, townhouses, and apartments.
Our punctual inspector provides the following services:
Buyer's Inspection
Pre-Listing/Seller's Inspection
Home Maintenance Inspection
Loan Draw Inspection
Re-Inspections
Mold Inspection
Radon Testing
WDO/Termite Inspections
Septic/Well Inspections
Sewer Camera Lateral Inspections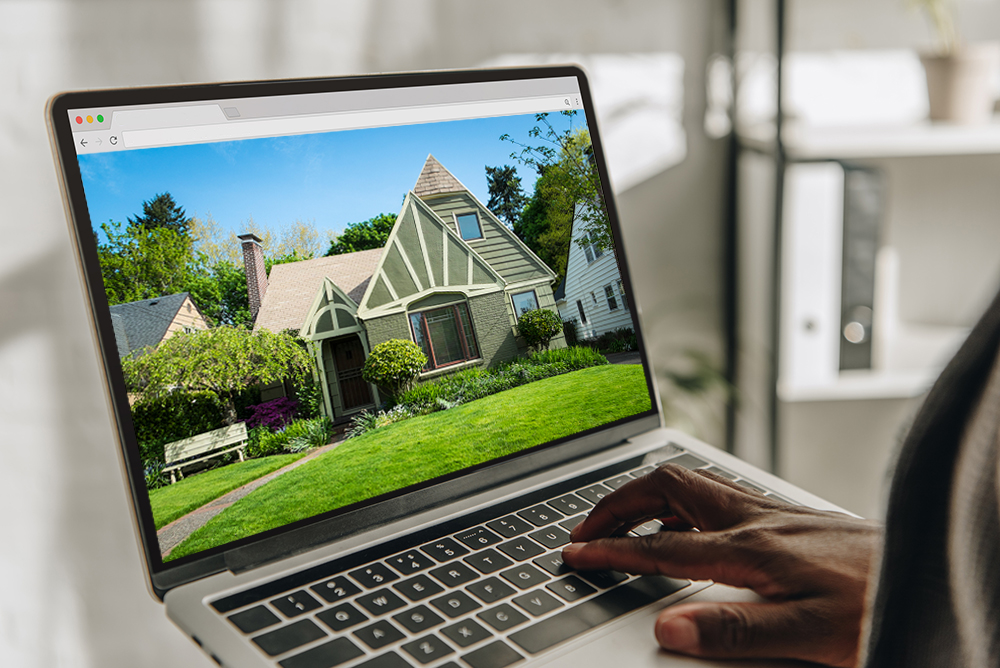 Create Request List™ Comes with Your Home Inspection
You'll be able to easily review your inspection report online including all the notes and expandable photos from the inspection. With online delivery you will gain access to HomeGauge's Create Request List™, which is an invaluable tool that buyers and agents love. It makes creating your home repair addendum easy as a few clicks.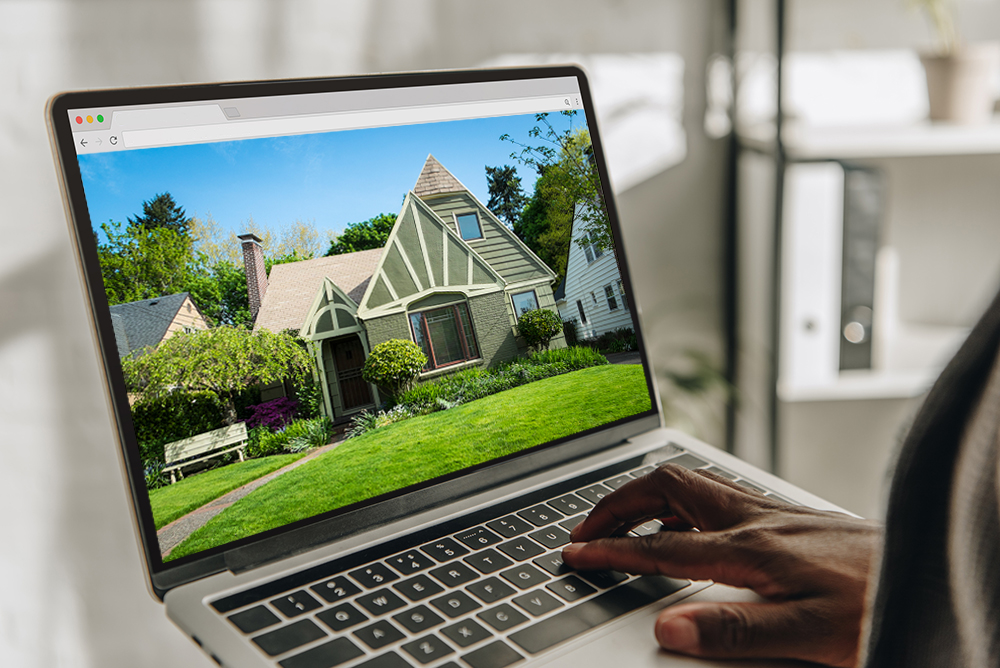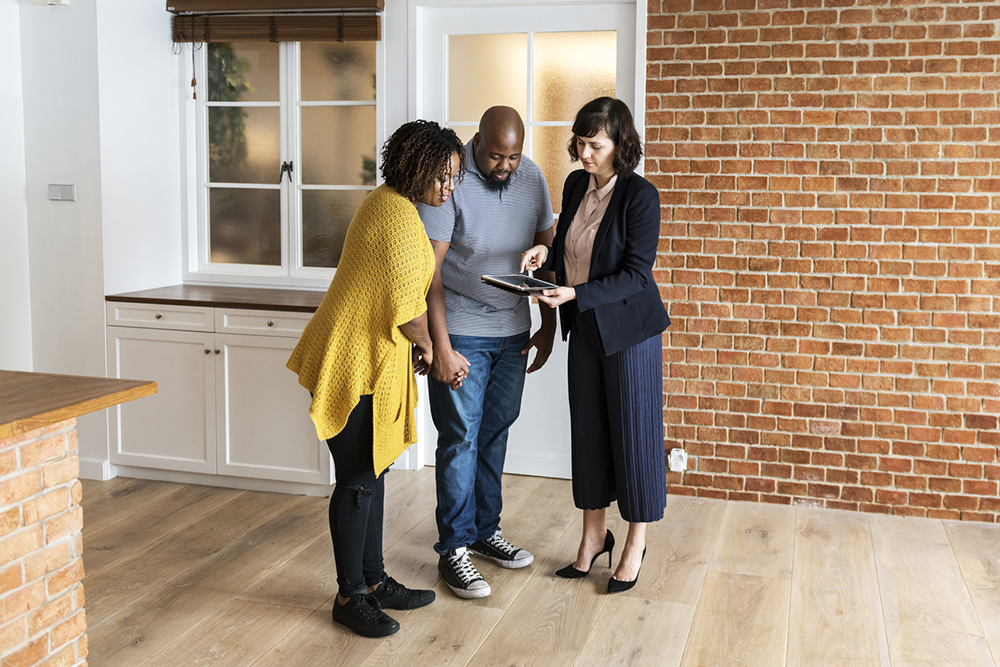 Extra Care Service Makes Finding Insurance a Breeze!
When you visit your HomeGauge dashboard, you'll have the option to get free personalized homeowner's insurance quotes. This time-saving tool makes life easier for buyers and agents. With your permission, HomeGauge will share the necessary details from your inspection report with qualified insurers in your local area.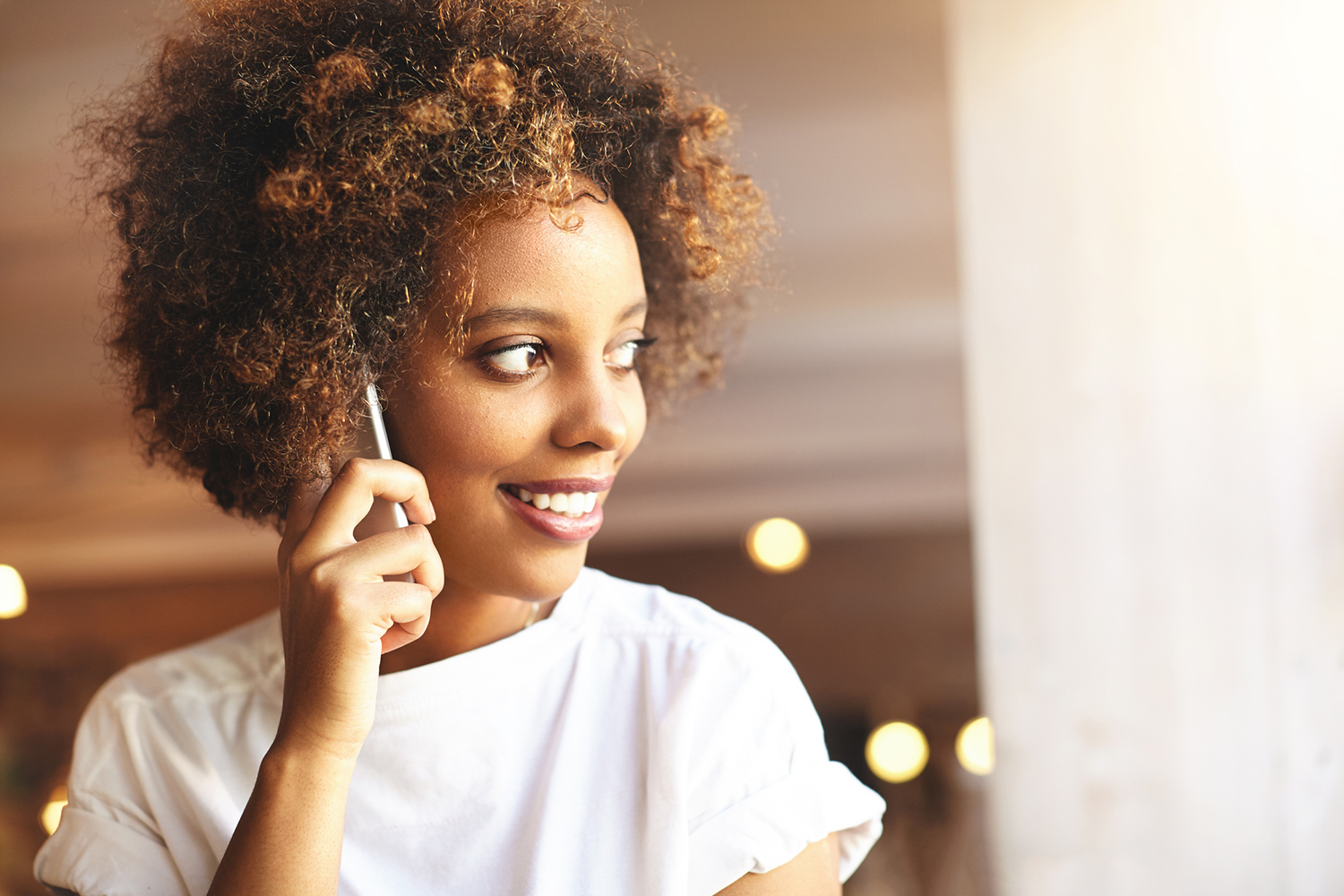 Customer Service and Availability That Suit Your Needs
We want to be here for you when the need arises. That's why we've built a home inspection business based around offering excellent customer service and flexible scheduling. When you choose Hunt Home Inspection, you can expect:
Punctuality
Outstanding customer service
A willingness to negotiate
We also offer:
Online payments
Evening and weekend appointments
Inspection reports returned within 24 hours
The option to walkthrough the property with the inspector
Long-term support; call with questions any time!
Military, veterans, healthcare workers, and first-time buyers are eligible for a service discount, upon request.
InterNACHI Standards of Practice
Negligent Referal Protection for Real Estate Agents
Our Service Area
Our minority owned local business provides residential inspections throughout the St. Louis Metro Area, South County, North County, and St. Charles County.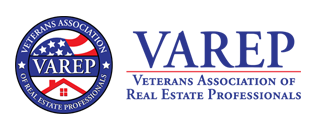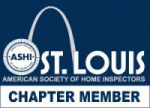 Schedule Your Home Inspection