Inspection Services
Hunt Home Inspection Service Menu
St. Louis, MO Area Home Inspections
Residential Inspection Services
As a local, minority owned home inspection business, we take great pride in offering our professional inspection services to the Greater St. Louis Metro Area. Our inspection services were designed with the needs of the local community in mind, including buyers, sellers, agents, and lenders.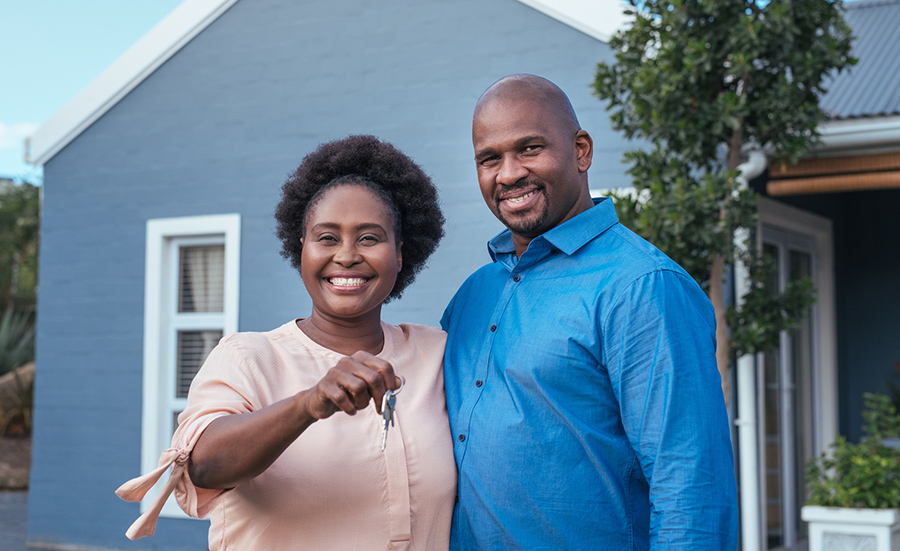 Buyer's Home Inspection
When you choose Hunt Home Inspection for your Buyer's Home Inspection, you'll benefit from our experience and attention to detail. We strive to make your final purchasing decision as easy as possible by telling you everything you need to know about the property in question.
Each inspection includes approximately 400 points within the home, including:
External Condition & Surfaces
Roof, Attic, Insulation, & Ventilation
Plumbing & Electrical Systems
Appliances
Heating & Cooling Systems
Foundations, Slabs, & Floors
Walls & Ceilings
Garage, Walks, & Driveways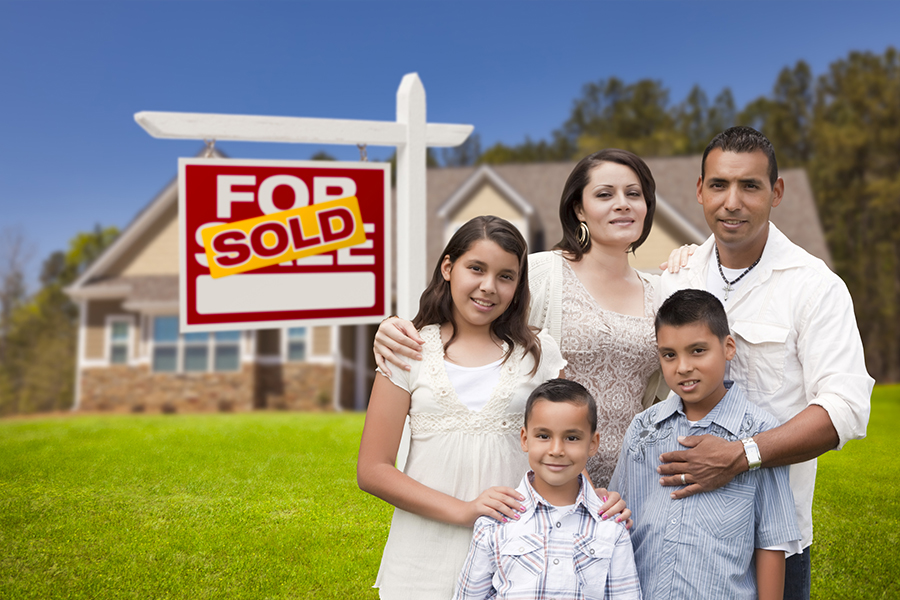 Pre-Listing/Seller's Inspection
Would you buy a house without having it inspected first? For almost all buyers, the answer is no. That's why sellers should get their property inspected before they put it on the market. You'll gain valuable insight into the home's true value and will avoid surprises later on. You'll also get the opportunity to repair, replace, or upgrade any areas that are in poor condition.
Worried about paying out-of-pocket for this service? We offer the option for Pre-Listing Inspection clients to pay for their inspection after they close on the house!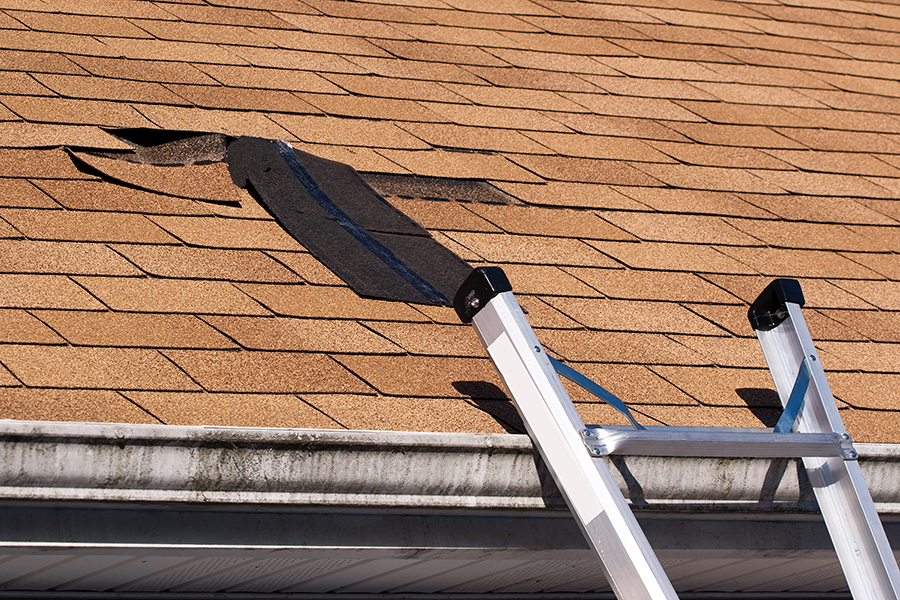 Home Maintenance Inspection
Getting a pre-purchase home inspection is routine for most buyers. But what happens after you move in? Don't let little issues transform into huge problems. Instead, be proactive by scheduling regular Home Maintenance Inspections. During this inspection service, we'll point out any existing or looming issues to help you take corrective action before it's too late.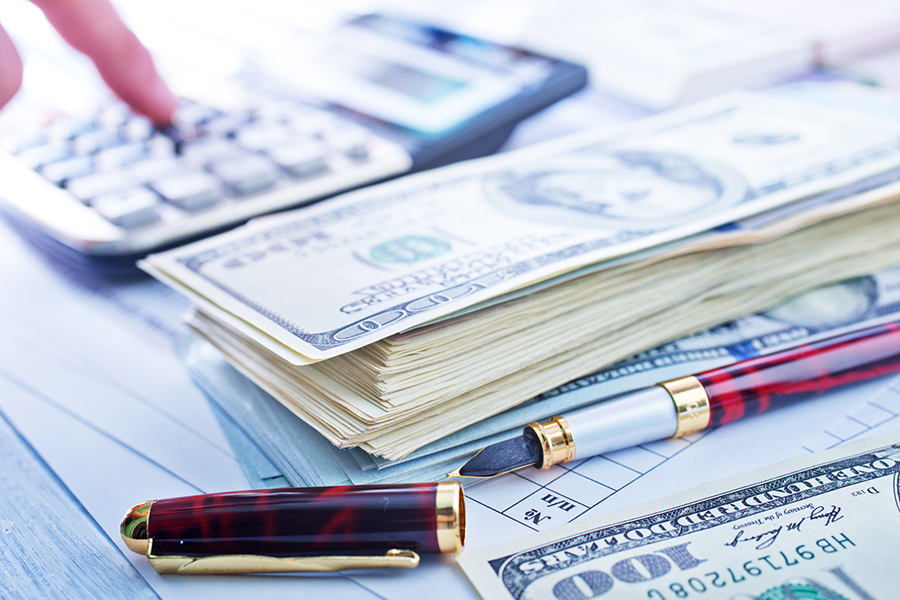 Loan Draw Inspection
Lenders need to ensure that their loan money is being used responsibly. Therefore, they turn to home inspectors to perform Loan Draw Inspections before releasing additional funds. This service consists of us doing a general inspection of the site and the house. We will report back on any prevalent issues, thereby giving the lender the ability to correct problems as needed and provide the next wave of construction funding.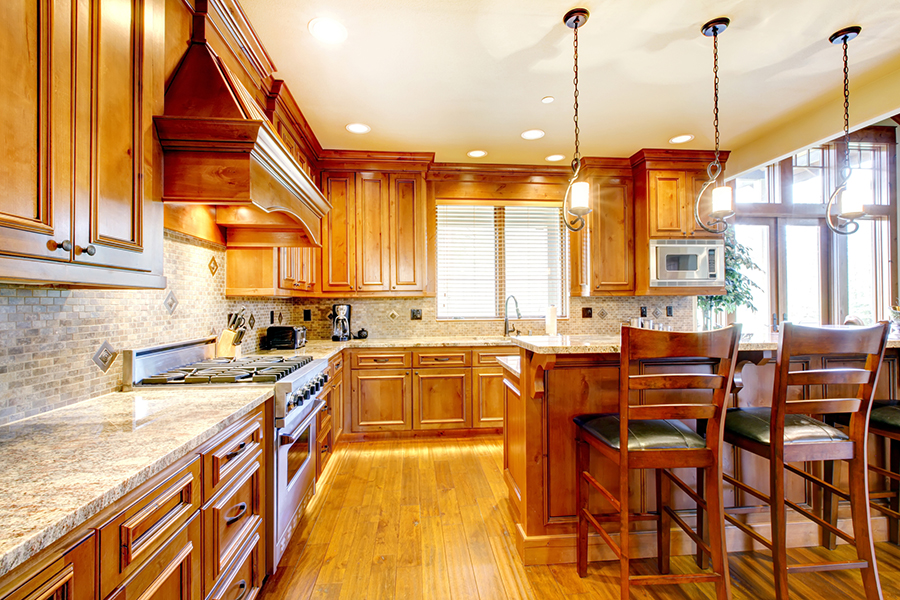 Re-Inspections
Buying a new home is one of the most exciting, biggest moments of anyone's life. Don't let this prevent you from fully protecting yourself, though. Our Re-Inspection service provides a safeguard by ensuring that every issue agreed upon by the buyer and seller has actually been addressed. Make sure you get this peace of mind before you close on the deal.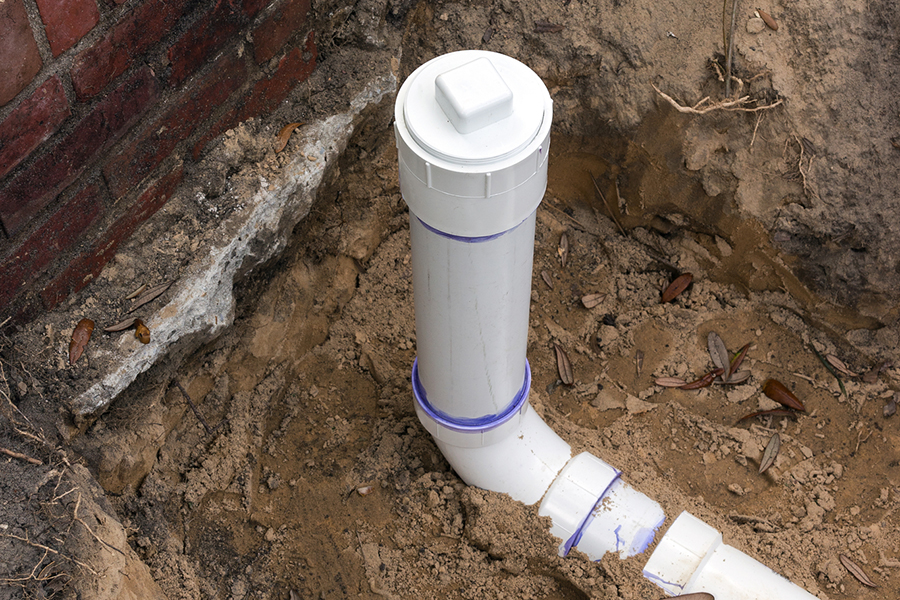 Sewer Camera Lateral Inspection
A properly operating sewer line is critically important. Unfortunately, many homebuyers are unaware of this, and they won't be offered this service by the majority of home inspectors. We want to ensure you're fully satisfied with your new home, and that's why we provide this add-on service.
Our sewer camera can go inside your property's sewer line and will identify any blockages, cracks, or breaks. If there is a problem, the information we provide can prevent your entire lawn from being dug up in pursuit of the issue.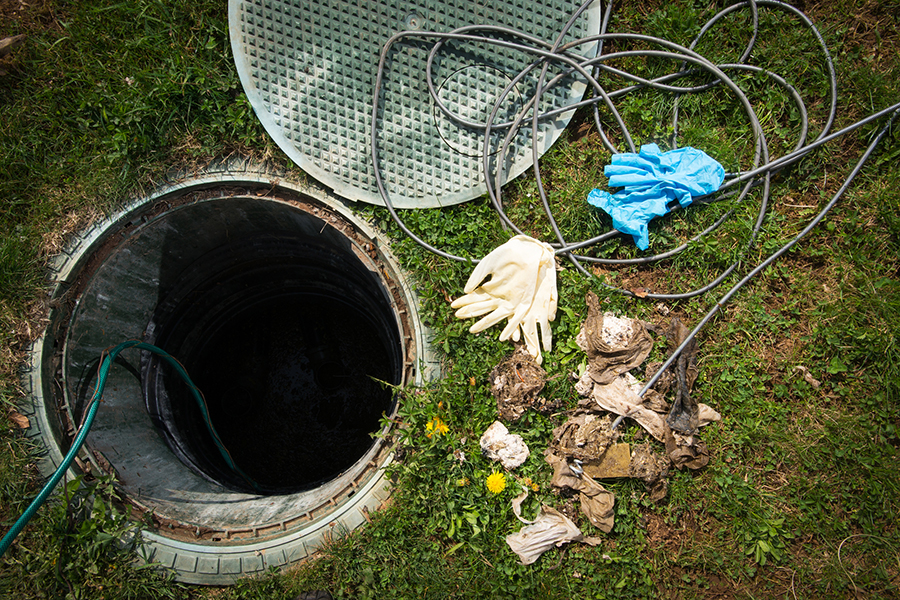 Septic/Well Inspection
Issues with septic systems and wells can cost up to $25,000+ to fix. Rather than take that risk, add our professional Septic/Well Inspection to your Buyer's Home Inspection service. We'll check the water volume and pressure, find out if the septic tank needs to be pumped, and inspect all of the applicable equipment. If a major issue is found, you'll have the opportunity to negotiate with the seller or even walk away altogether.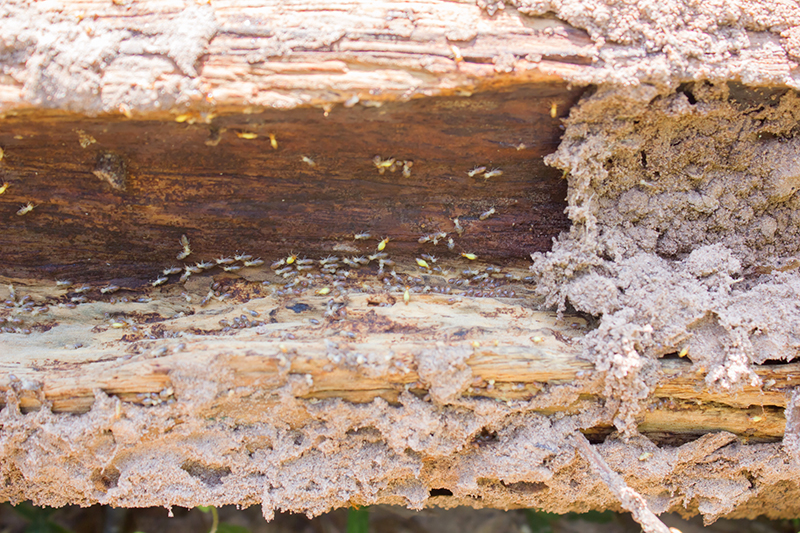 WDO/Termite Inspection
Termites are a big problem in the St. Louis area, which makes it critical for all buyers to get a WDO/Termite Inspection. This add-on inspection service will determine if termites are present in your future home. These invasive pests cause an estimated $30 billion in damages each year within the US, with the average homeowner getting a $3,000 bill. Therefore, if termites are found, you may want to negotiate for repairs with the seller or even consider buying a different home altogether. Either way, you'll need a WDO/Termite Inspection to find out about any existing termite infestation and damages.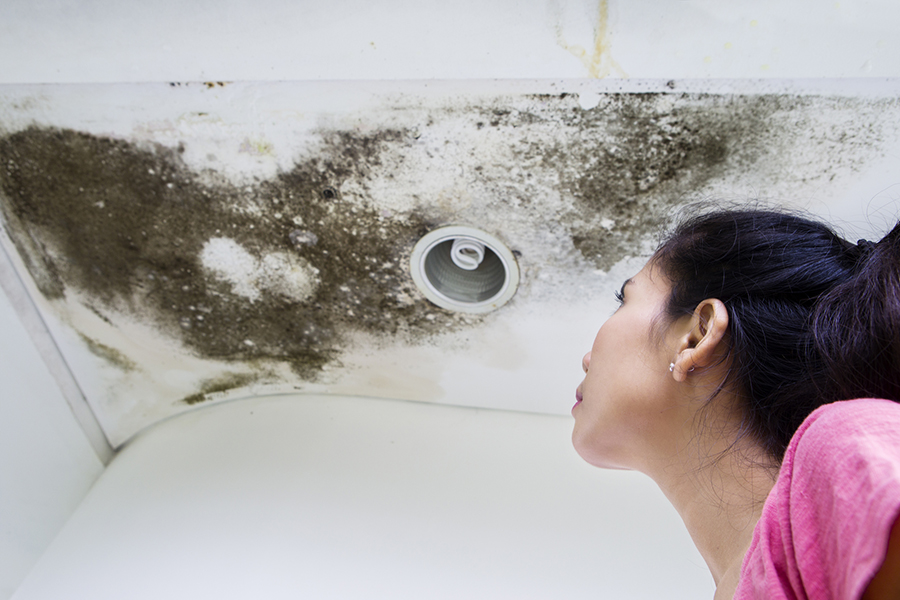 Mold Inspection
Is mold waiting to harm your future home? With this optional add-on inspection service, we can identify problematic areas that should be corrected before you finalize your purchase. Keep in mind that mold can do much more than cause allergies and other health problems. If left untreated, mold can also cause extensive damage to your property.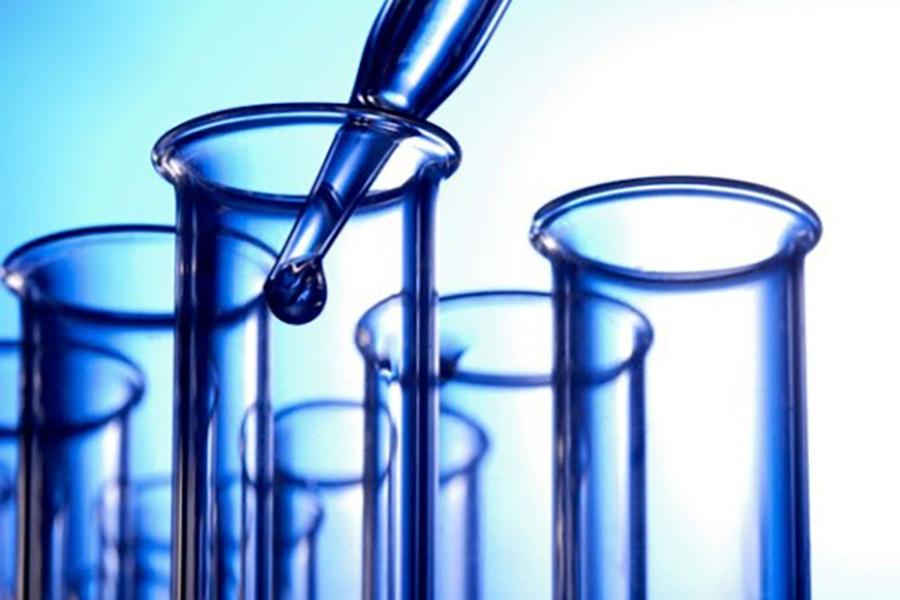 Environmental Inspections & Testing
Our inspections include lead, water portability, and asbestos. 
Asbestos is a once-trusted building material that we now know can cause serious health issues. We also make sure your water is safe for drinking by testing for Ecoli & Bacteria.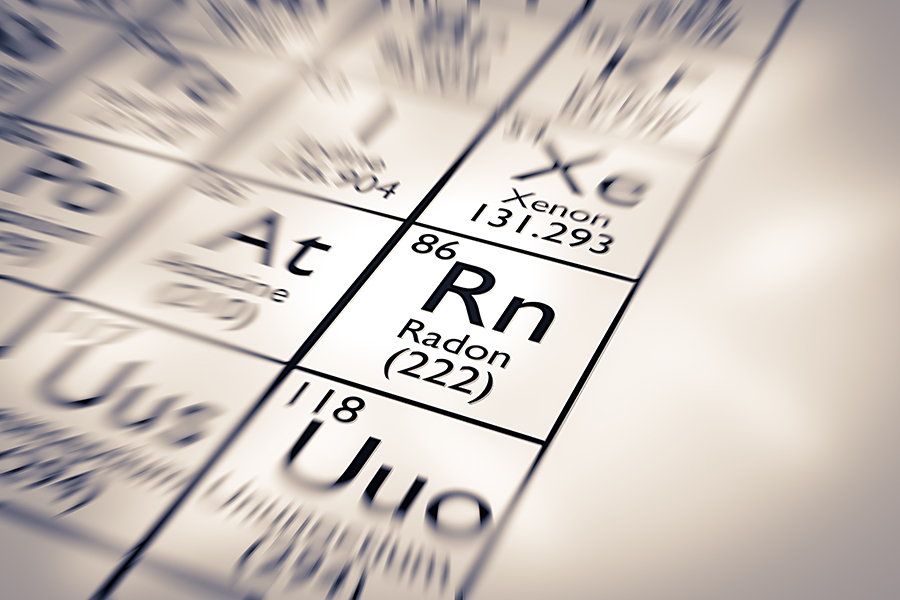 Radon Testing
Radon is a natural substance that can cause great harm to unsuspecting homeowners and their families. Sadly, you can't smell, see, hear, or taste radon, so you'll only know if you're at risk with a Radon Test. Radon exposure has become the nation's second leading cause of lung cancer deaths. The local St. Louis Area is especially at risk as 26% of houses test higher than the EPA action level. By adding on this service, you'll find out if your future or existing home is hiding dangerous levels of radon.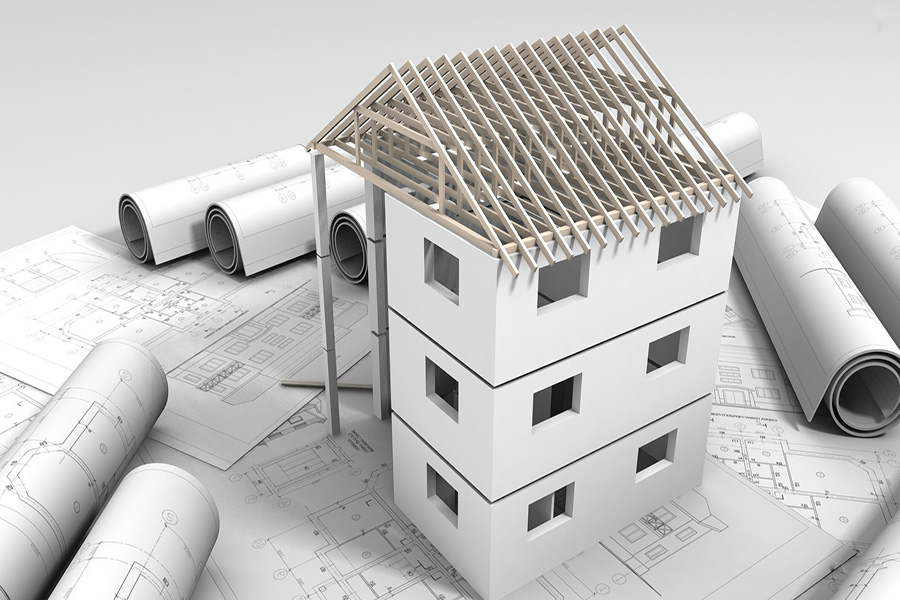 Mortgage Consultations
As a Certified Rehab Consultant, we can help you with a feasibility report and work write up. In addition, we can consult on FHA, Conventional, or NACA Mortgage, or any other type of residential rehab project.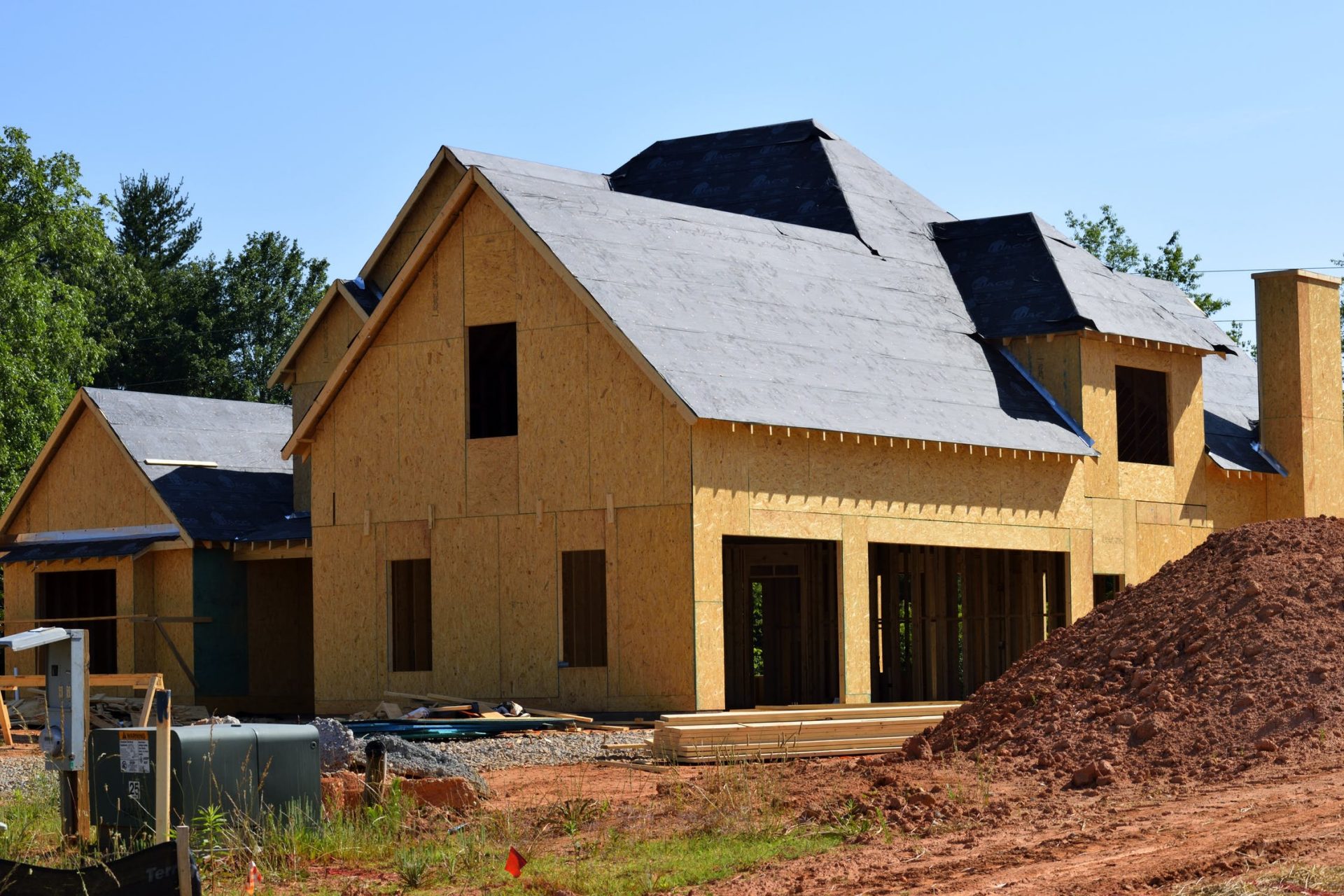 REAL ESTATE INVESTORS CONSULTATIONS
As a Certified Rehab Consultant, we provide guidance to private real estate investors in regards to evaluation and priority of repairs, budgeting and project logistics.
Our Discounts
Military, veterans, healthcare workers, and first-time buyers are eligible for a service discount, upon request.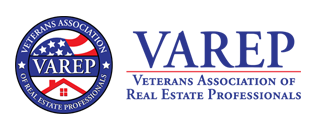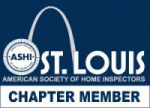 Schedule Your Home Inspection