HUD Compliance Certifications
St. Louis Metro HUD Compliance Certifications  
HUD Foundation Certificates for Buyers, Sellers, Lenders, and Realtors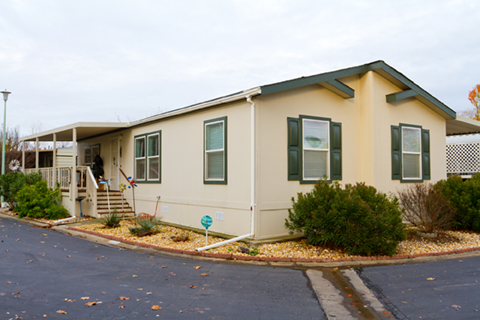 Is My Home Eligible for HUD? 
HUD protects manufactured homes built after June 15, 1976. If your home was built prior to this, it is not eligible to meet the HUD code. This means that FHA will not provide backing for any mortgage on a home built before June 15, 1976. Additionally, the vast majority of mortgage insurers stick to FHA guidelines, which means it can be difficult to obtain any time of the insured mortgage.
What Exactly is a Manufactured Home?  
Manufactured homes are different from mobile or modular homes. Mobile homes were built prior to 1976, and a modular home follows standard building codes. Meanwhile, manufactured homes were built from 1976 onward. From a visual perspective, manufactured homes are easy to spot thanks to their interior data plates and exterior certification labels. Each manufactured home will have these certifications to prove that it was built to meet the Manufactured Home Construction and Safety Standards (HUD Code). You will not find these labels on any mobile or modular home.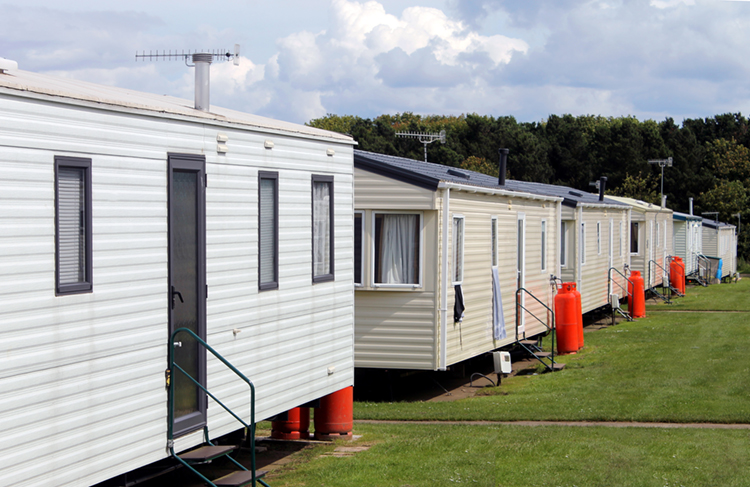 HUD's Additional Program Rules         
HUD's statute makes it illegal to lease, sell, or offer for lease or sale any manufactured home that doesn't meet their guidelines. Anyone who chooses to violate program guidelines runs the risk of facing civil and criminal penalties. 
Any home that fails to become HUD certified must be rectified by the builder. It's also likely that the builder will be required to disclose to the buyer that the home failed, along with taking corrective steps to address the problem.
HUD also regulates the installation of manufactured homes. In 35 states, HUD uses existing state installation standards. The remaining 15 states are judged according to federal standards.   
HUD Requires a Permanent Foundation Inspection 
According to HUD, a permanent foundation inspection will determine if the manufactured home has been permanently tied down. HUD also requires that inspectors check to ensure the home won't float off its foundation or off the piers, and that the home's drainage won't flood the basement or crawlspace.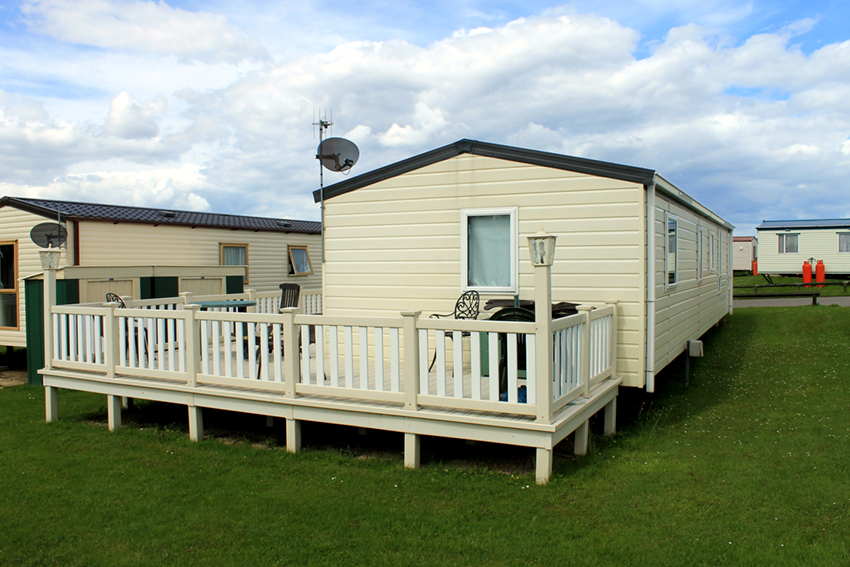 What About Additions?  
Room additions, porches, and decks are regulated according to the state and/or local housing authority's construction codes. No additions to the home will be subject to HUD Standards. Of course, these additions may also make the entire manufactured home fail to meet compliance standards, so be careful about what additions you make.
Our Discounts
Military, veterans, healthcare workers, and first-time buyers are eligible for a service discount, upon request.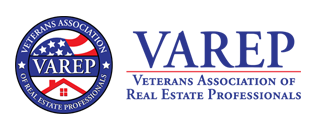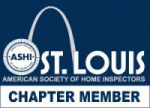 Schedule Your Home Inspection