About the Home Inspector
InterNACHI Certified Professional Inspector (CPI) ® John Hunt
St. Louis, MO Area Home Inspections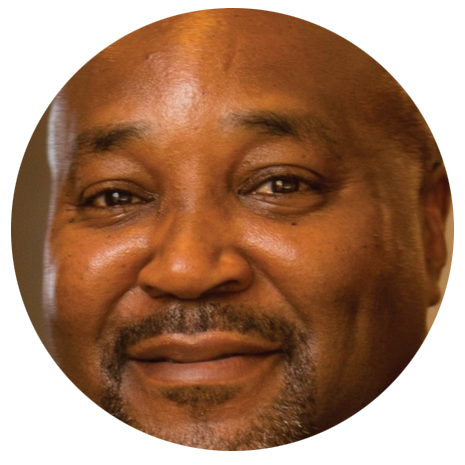 Experienced Home Inspector
John Hunt is Hunt Home Inspection's owner and home inspector. He has always been drawn to real estate related projects. Some of his work has included working as a landlord overseeing multiple properties. John also got a lot of his contracting knowledge from becoming a Project Manager for contracting with building rehabilitation jobs, he has had hands-on experience with building and overseeing these jobs.
Through Project Management, John has realized the importance of being detail-oriented. He realized with Project Management that he is already doing inspections for these rehab projects and that he should use this knowledge and skillset towards becoming a Home Inspector. Since then John has been certified as a Home Inspector, helping clients make sound investment decisions.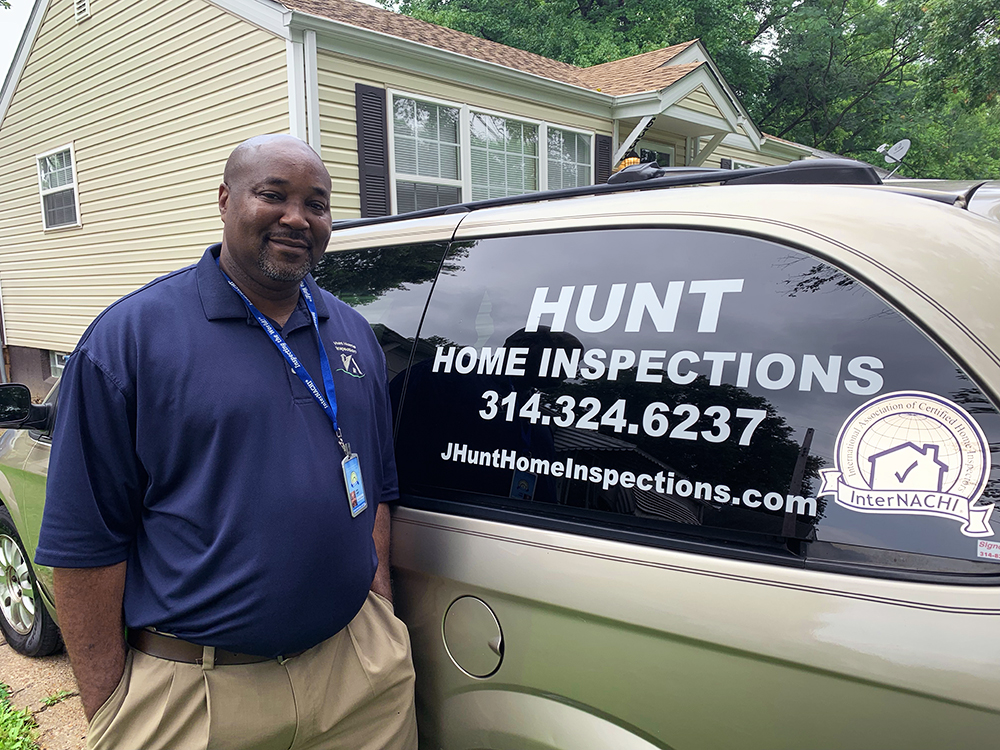 Home Inspector Credentials
John spent 8+ years doing property rehab projects for resale. He knows how to completely renovate a house, which gives him in-depth knowledge of every aspect of your future home. John enrolled in multiple home inspection programs to ensure that the client gets the highest possible level of customer service.
Illinois License Home Inspector #450.012770

Certified Master Inspector
Certified Commercial Inspector
Certified by the Professional Home Inspector Institute
NACA Certified Home Inspector
InterNACHI Certified Professional Inspector (CPI) ® #18110403
ASHI Certified Inspector #266271
General liability and errors & omissions insurance
Missouri WDO Inspector License# N7756
Rehab Consultant Certified# D1156
Proudly associated with:
Neighborhood Assistance Corporation of America (NACA)
Realtists of Metropolitan St. Louis (NAREB)
SupraKey Access
St. Louis Realtors Association Affiliate #5245467771
Urban League Homebuyer Workshops

Certified Commerical Property Inspector Association

Certified Master Inspector.org
John's Passion for Home Inspections
John's previous property inspection experience showed him how much he enjoys this line of work. He loves the clients, agents, and different homes. Thoroughly documenting everything is one of his professional strengths, and this is vital for home inspectors. John also feels revitalized daily because no two houses are exactly alike.
Special Industry Tools
No one can spot everything with the naked eye alone. John understands the critical importance of providing highly accurate inspection reports, so he uses some of the industry's best equipment.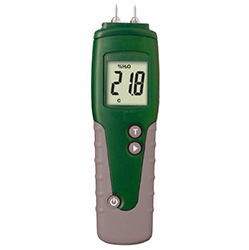 Moisture Meter
By locating areas where moisture collects and mold often grows, John can help you learn about the true condition of your future house.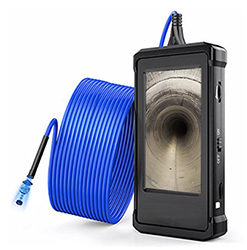 Sewer Camera
John can get a close-up look at your entire sewer line with this camera. Identifying any cracks, breaks, or blockages can save a lot of money in the long run. Please note that this tool is only used with the optional Sewer Camera Lateral Inspection add-on service.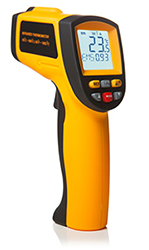 Thermal Laser Temperature Reader
This high-tech tool makes it possible to quickly locate any areas with heat loss. It can also help point out water and roof leaks.
A Life Dedicated to Helping the Local Community
John spends most of his spare time assisting others in the local community. His real estate and home inspection skills come in handy as he helps low-income families with workshops presented via Urban League and local banks.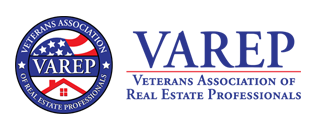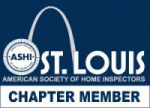 Schedule Your Home Inspection